SILVIA GIORDANO
Creative Coordinator and Art Director who loves to understand customer's needs with the aim to develop a vision for their design and communication. I focus on the creation of valuable brand experiences — from trend research and concept development to graphic and creative direction.
During these 10 years of working experience, I've been focusing on visual identity, editorial projects and retail design - varying from graphic-design to art-direction, marketing and communication - being hired both by big companies and small businesses.
Passion, determination and perseverance: values I recognize needed in work and in life in general. With curiosity and enthusiasm, I travel and observe, in the constant search for images with universal and symbolic meaning. I match practicality and the need to explore moving between the role of art director, graphic designer and producer.
I collaborate with other creative specialists such as architects, copy-writers, illustrators and digital media experts and I often join other teams for specific projects. Yes, I design logos, and corporate identities, magazines, websites.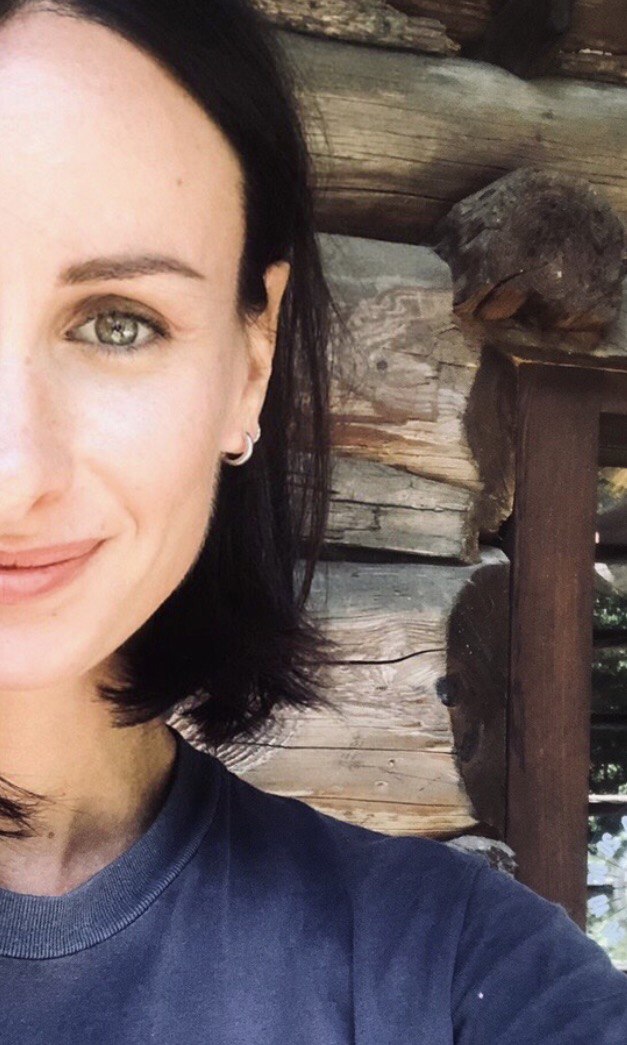 SKILLS
Brand Strategy | Brand Identity | Art Direction | Exhibition Design | Production | Excellent Team Worker | Able to interact with suppliers and producers | Hard and Flexible Worker | Good listening skills | Illustrator | Photoshop | Indesign | Cinema 4D | Office | iWork
SELECTED CLIENTS
BMW — SHISEIDO — ADIDAS — L'OREAL — ACER — FINECO — MONDADORI — COIN — MICROSOFT — OVIESSE — AUDI — COIN — LARINASCENTE — TIMBERLAND — MINI — ZALANDO — PICCIONE PICCIONE – ALFA ROMEO — AQUOLINA — WHITE MAGAZINE